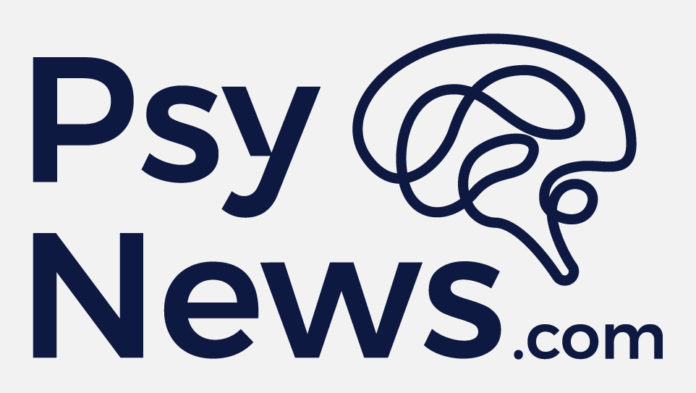 In this episode of Vital Psychedelic Conversations, Kyle Buller interviews Dr. Ido Cohen, PsyD.
Dr. Cohen is a clinical psychologist and co-founder of The Integration Circle: A San Francisco based organization focused on encouraging psycho-spiritual growth for individuals, couples and groups. This discussion unpacks all the nuance of integration, its importance, and how commitment to ourselves through the process can lead to long-lasting, sustainable change.
The post PT308 – Dr. Ido Cohen, PsyD – Vital Psychedelic Conversations appeared first on Psychedelics Today.