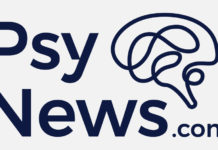 With the addition of psilocybin and MDMA to Health Canada's Special Access Program, Mydecine looks to offer a package of cGMP products and support...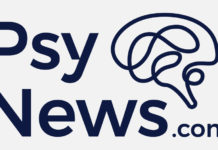 MYND's Second CRA focuses on Novel Therapies for Neurological Diseases of the Brain VANCOUVER, BC, Jan. 12, 2022 /CNW/ – MYND Life Sciences Inc....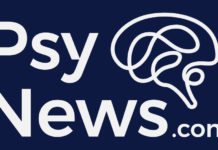 Enables expansion of PCN-101 clinical development to the U.S. • atai plans to initiate clinical drug-drug interaction (DDI) study in early 2022 to assess...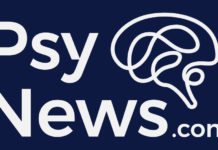 TORONTO, Jan. 12, 2022 (GLOBE NEWSWIRE) — PharmaTher Holdings Ltd. (the "Company" or "PharmaTher") (OTCQB: PHRRF) (CSE: PHRM), a company focused on the development...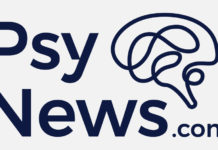 Wesana granted pre-IND meeting with FDA, currently set for March 11, 2022 Wesana Clinics exhibited a record quarter of billings, new patient visits, telemedicine...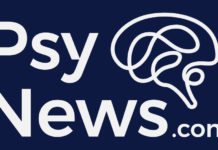 The Allowed Claims include Composition of FT-104, which is a more soluble, stable prodrug form of the psychedelic molecule 4-HO-DiPT TORONTO, Jan. 11, 2022...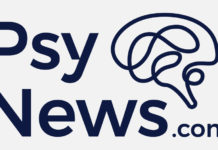 The meeting is scheduled for March 11, 2022 CHICAGO and TORONTO, Jan. 11, 2022 (GLOBE NEWSWIRE) — Wesana Health Holdings Inc. ("Wesana" or the...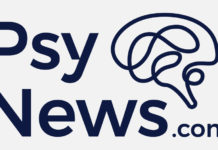 -Enrollment expected to begin in early 2022 – TORONTO–( BUSINESS WIRE)–Cybin Inc. (NEO:CYBN) (NYSE American:CYBN) ("Cybin" or the "Company"), a biopharmaceutical company focused on...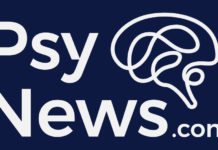 Primary and Secondary Endpoints Achieved, Including 86% Abstinence Over 6 Months Post Treatment and No Serious Adverse Events Toronto, Ontario–(Newsfile Corp. – January 11,...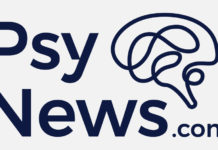 In this episode of the podcast, Joe interviews Greg McKee: Chairman and CEO of Tryp Therapeutics, an early-stage biotech company focusing on nociplastic pain...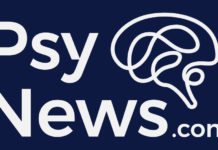 Part of our Psychedelics 2021: A Year in Review Series See the full series The resurgence of research into psychedelics has continued to thrive...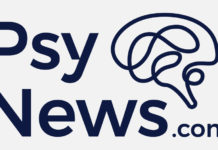 The new serotonin receptor model (5-HT 2A) will allow the Company to rapidly increase drug analysis promoting near-term patent filings for novel psychedelic molecules....