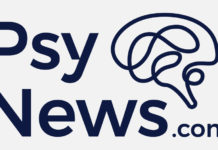 Dive into the world of Kanna with two prominent leaders in the field of plant medicine, Joe Moore, Founder of Psychedelics Today, and Stephanie...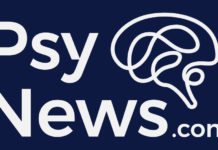 In this episode, Joe interviews neuroscientist, board-certified psychiatrist, health tech entrepreneur, inventor, and Co-Founder & Chief Medical Officer at Apollo Neuro: Dr. Dave Rabin,...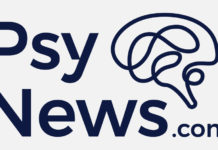 In last week's policy-focused Bulletin (149) we covered the publication of Transform Drug Policy Foundation's 124-page guide, How to Regulate Psychedelics. Shortly after its...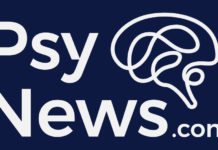 In our coverage of the inaugural meeting of the MEP Action Group for the Medical Use of Psychedelics, we discussed the challenging experience faced...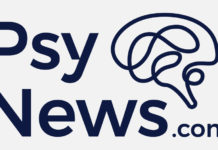 At over 5,000 words, this policy-focused Psychedelic Bulletin dives deep into a number of recent events including inaugural hearings in the U.S. House, subcommittee...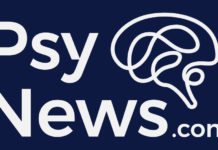 Amidst the fervent cries of psychedelic-centric victory heard around Colorado since the passing of the Natural Medicine Health Act (NMHA), it is important to...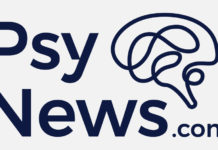 In this episode of Vital Psychedelic Conversations, David speaks with two current Vital students: Certified Depth Hypnosis Practitioner and Founder and Executive Director of...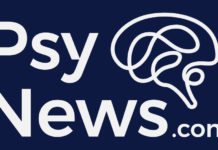 Written by Psychedelic Alpha Medical Advisor Michael Haichin, PharmD, and Josh Hardman as part of the Pα+ Library. As we look ahead to potential...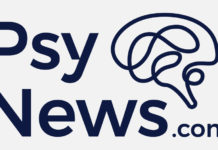 In this episode, Joe interviews internationally renowned musician, comedian, writer, and actor, Reggie Watts. Watts starred on "Comedy Bang! Bang!," most recently was the bandleader...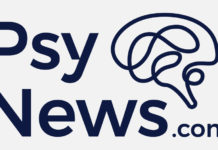 Written by Jeff Fitzgerald and Vicente LLP as part of our Colorado Natural Medicine Health Act Tracker. Following September's meeting of the full NMAB...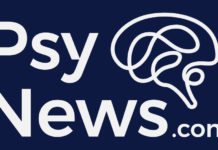 In this episode, Kyle interviews Ted Riskin, LCSW: psychotherapist running group KAP sessions and certified in Core Energetics, Internal Family Systems, and Holotropic Breathwork,...