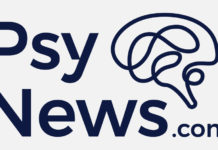 London, UK – 19 October 2021 COMPASS Pathways plc (Nasdaq: CMPS) ("COMPASS"), a mental health care company dedicated to accelerating patient access to evidence-based...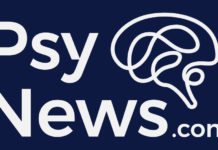 NEW YORK and BERLIN, Oct. 19, 2021 (GLOBE NEWSWIRE) — atai Life Sciences (Nasdaq: ATAI) ("atai"), a clinical-stage biopharmaceutical company, today announced the launch...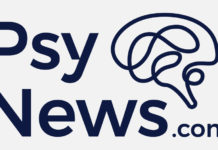 Partnership will Create Patented Products for the Treatment of Neuroinflammatory Disorders VANCOUVER, BC, Oct. 19, 2021 /CNW/ – October 19, 2021 – Nova Mentis...
With the Opening of Three New Clinics, Field Trip Health Builds Momentum for the Psychedelic Renaissance in the Mental Health Field TORONTO, Oct. 19,...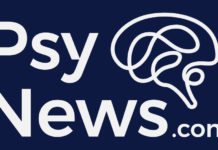 Toronto, Ontario–(Newsfile Corp. – October 19, 2021) – Psyched Wellness Ltd. (CSE: PSYC) (OTCQB: PSYCF) (FSE: 5U9) (the "Company" or "Psyched") a life sciences...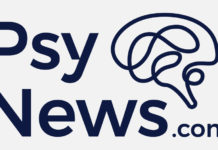 –The Company expects to hold a Research & Development event to review these breakthrough findings in Q4 2021 that will be open to the...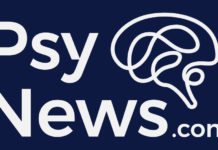 Phase IIa to explore the effectiveness of DMT in combination with psychotherapy for the potential treatment of Major Depressive Disorder Program remains on track...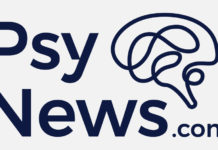 In this episode, Joe Moore interviews Rebecca Kronman, LCSW: Brooklyn-based therapist offering ketamine-assisted psychotherapy, writer, and founder of Plant Parenthood: a digital platform investigating...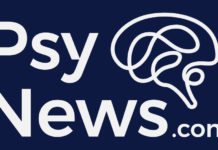 September brought nearly 30 new and exciting papers on psychedelics. Some publications focus on their safety, such as one that looks at LSD in...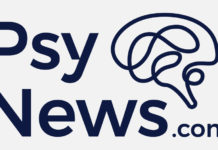 Earlier this week, atai Life Sciences announced the launch of PsyProtix, which aims to develop a precision psychiatry approach for Treatment-Resistant Depression (TRD). The...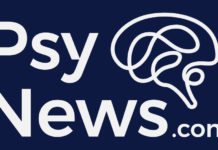 In this week's Solidarity Fridays episode, Kyle Buller speaks with integration specialist, past Navigating Psychedelics student, and Netherlands-based legal psychedelic guide, Liam Farquhar. Farquhar...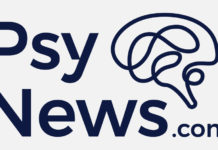 NEW YORK, Oct. 13, 2021 /CNW/ — Mind Medicine (MindMed) Inc. (NASDAQ: MNMD), (NEO: MMED), (DE: MMQ) (the "Company"), a leading biotech company developing...