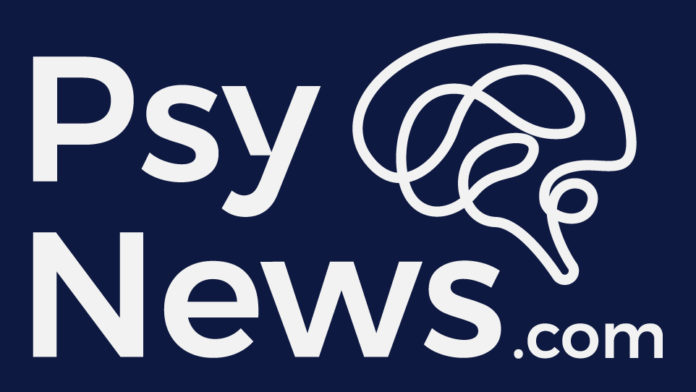 In this week's Solidarity Fridays episode, we're featuring two shorter interviews, recorded in a media room at the Wonderland Miami conference last week: CEO & Director of BetterLife Pharma, Ahmad Doroudian, Ph.D., and Chief Medical Officer at Wesana Health, Dr. Abid Nazeer.
Doroudian discusses the non-hallucinogenic compound, 2-Bromo-LSD. While the LSD we know and love has shown great signs at being effective for the treatment of cluster headaches, many people (including Doroudian) do not want to experience the hallucinatory part of this medicine, so BetterLife Pharma has been researching using this LSD relative to address this very need (and it may be even safer than LSD too).
Part 2 of this split podcast features David Drapkin sitting down with Chief Medical Officer at Wesana Health, Abid Nazeer, who talks about opening the first ketamine clinic in the midwest, the need for integrative wellness, and traumatic brain injuries, which they're researching alongside MAPS. He talks about what he wants to do with Wesana Health, which is essentially creating a "center of excellence" hub where a patient can be referred to different departments (spokes) specializing in any number of possible healing modalities, all under the same network.
The post PTSF85 – Ahmad Doroudian, Ph.D. of BetterLife Pharma and Dr. Abid Nazeer of Wesana Health appeared first on Psychedelics Today.