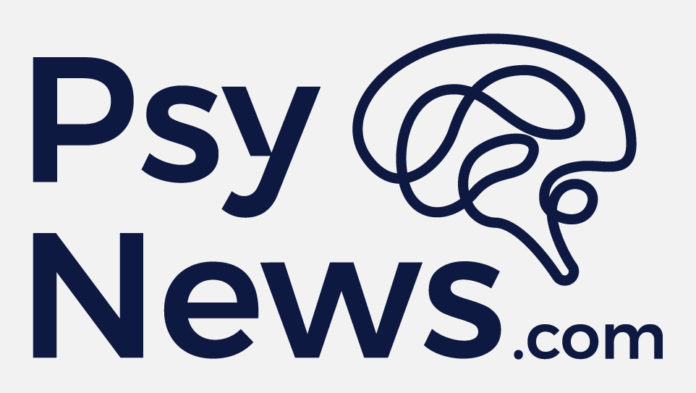 In this episode of the podcast, recorded live from the Archipelago Attic space in Denver, CO, Joe sat down with Unlimited Sciences founder, Del Jolly; Former UFC champion and Hall of Famer, Rashad Evans; and 10-year NFL veteran quarterback, Jake Plummer, at the initial launch of their new functional mushrooms company, Umbo Mushrooms. Plummer and Evans discuss how difficult transitioning back to normal everyday life after a sports career can be, and how CBD, following the Stamet's stack protocol, and how learning about all the anecdotal evidence of brain injury healing started to make them question what kind of long-term issues they may have coming to them. Jolly believes that functional mushrooms have just as much, if not more potential to help humanity than the often higher-praised psilocybin.
The four of them talk about a lot in this nearly 2-hour panel discussion: the power in language; how valuable it is to learn from each other in group preparation and integration sessions; how the UFC and NFL feel about psychedelics; microdosing and competition; NFTs; the Telluride Mushroom Festival; the problem with TBI often being misdiagnosed as PTSD; what steps we can take to better align our communities to the set and setting we want; the importance of slowing down; how every person has a specific audience they can reach; how we can learn from Indigenous people about our lost connection to community; and the interesting question of if we actually feel better from eating mushrooms because as a society, we completely removed them from our diets and our bodies have been craving them ever since.
The post PT318 – Del Jolly, Rashad Evans, and Jake Plummer – Functional Mushrooms, Brain Injuries, and the Importance of Slowing Down appeared first on Psychedelics Today.